Call for A FREE ESTIMATE​
During An Emergency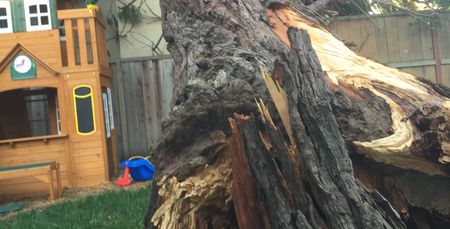 In the event of a tree emergency, Baltimore Tree Crew offers 24 hour emergency tree response service.  Please call our office number and you will be prompted to call the emergency contact number.
Insurance Work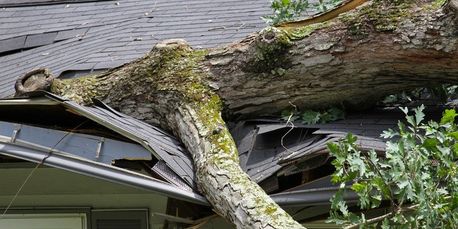 We have extensive experience working with agents from a variety of different insurance companies. During these stressful times, please look to our reputable tree company that is properly licensed with Liability and Workman's Compensation policies. 
get a free baltimore Stump Grinding estimate
Call now for an estimate or to schedule an appointment with our baltimore city tree removal Experts. Our team is standing by to answer your questions.